In the spirit of Mary our Mother, we strive to be attentive
to the spiritual and corporal needs of our pastor, parish, and
community through service and prayer.
Through the collaborative efforts of the women of St. Columban Catholic Church of Yelm, we assist with parish activities and provide outreach in a variety of ways.  This group is open to all women of the parish and volunteers are always needed, contact us to learn more about how you can help out!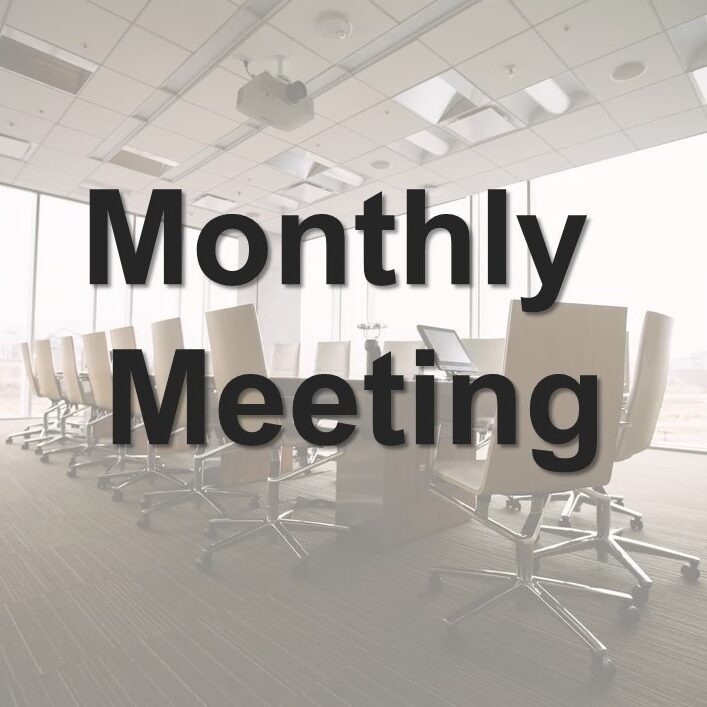 We meet at 6:00PM on the fourth Tuesday of the month (changes will be noted below) in the Parish Hall, bring your favorite snack to share.  A reminder is typically sent out the day before the meeting.
Next Meeting: November 28th
Missed October's Meeting?

Seven Sisters Devotion for Priests
New members welcome for our 2023-2024 prayer year!
Each member commits to a Holy Hour on a distinct day of the week, thus covering a complete week. The commitment is to that day; the Seven Sister may pray at any time on that day. This generous commitment of one hour per week of prayer is asked for a period of one year.
If you are interested in participating, please contact us!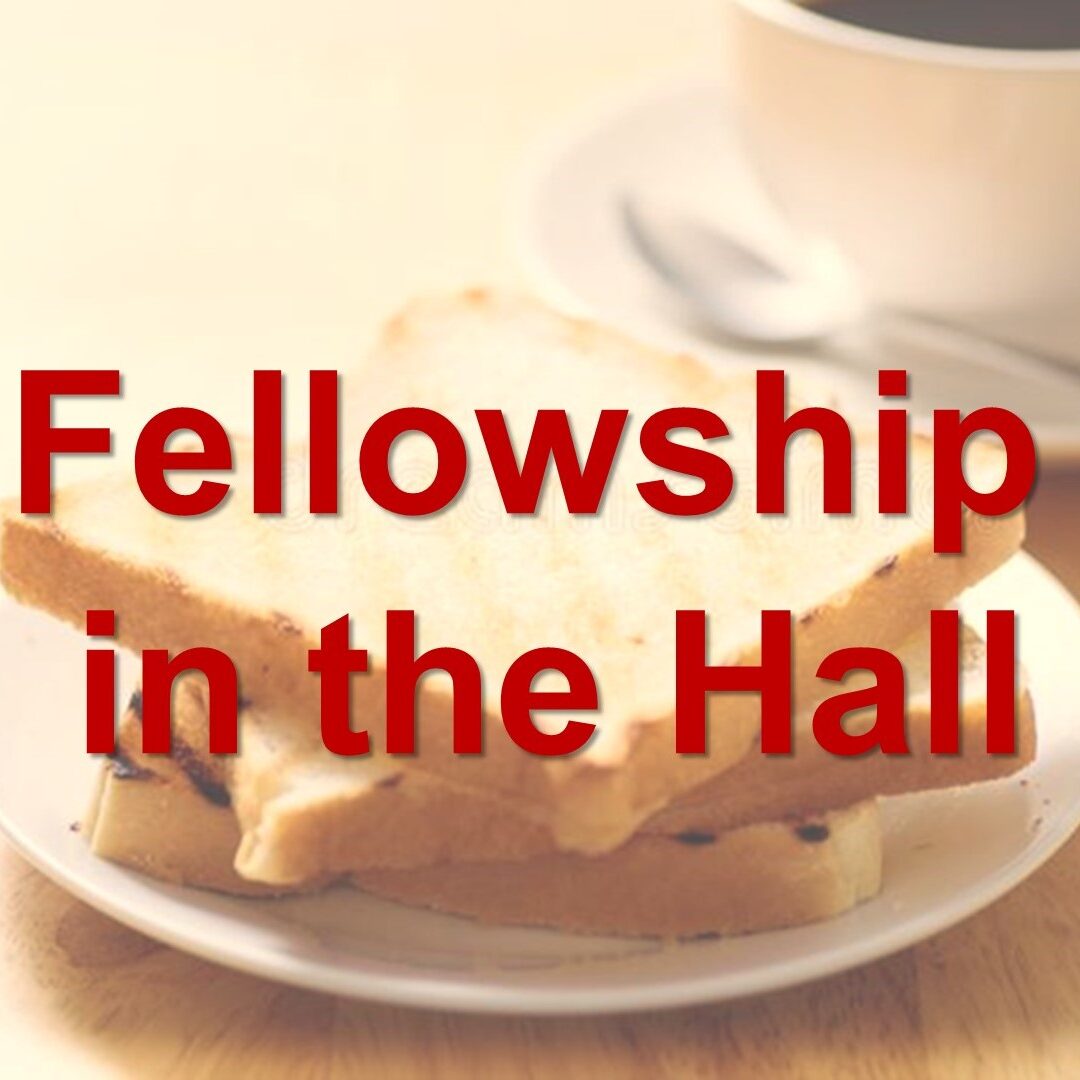 Fellowship is where we provide coffee and donuts for parishioners and guests after the 10:30AM Mass.  We typically schedule this on the second Sunday of the month.  Our next fellowship hour is listed below.
This a great way to welcome new people to the parish and help our parishioners get better acquainted with our ministry.  Volunteers are always needed!
Next Fellowship: December 10th
Ministry to the MostVulnerable in Our Community
Each month letters and notes of encouragement are collected and delivered to the residents at Rosemont Retirement Home and East Haven Villa here in Yelm.
Help us spread God's love to the most vulnerable and isolated in our community!
Drop off completed cards in the bin in the Narthex.  Please be sure to bundle cards which are the same, so residents don't receive two of the same design when they are sorted.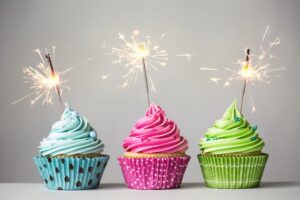 Happy Birthday to all our members celebrating in the month of November!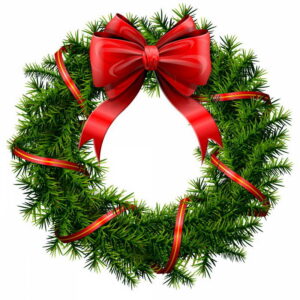 All Women and daughters of the parish are invited to join us for the
2024
Daughters of Mary Christmas Party
December 9th at 11:00AM
in the Parish Hall
Join us for a great time of fellowship, food, and Christmas fun including a White Elephant Gift Exchange!  Bring your favorite dish to share and dawn your craziest Christmas Sweater!  Be sure to bring a gift if you wish to participate in the white elephant exchange.
Please RSVP by December 1st via Parishstaq or email the parish office at [email protected]