In the spirit of Mary our Mother, we strive to be attentive
to the spiritual and corporal needs of our pastor, parish, and
community through service and prayer.
Through the collaborative efforts of the women of St. Columban Catholic Church of Yelm, we assist with parish activities and provide outreach in a variety of ways.  This group is open to all women of the parish and volunteers are always needed, contact us to learn more about how you can help out!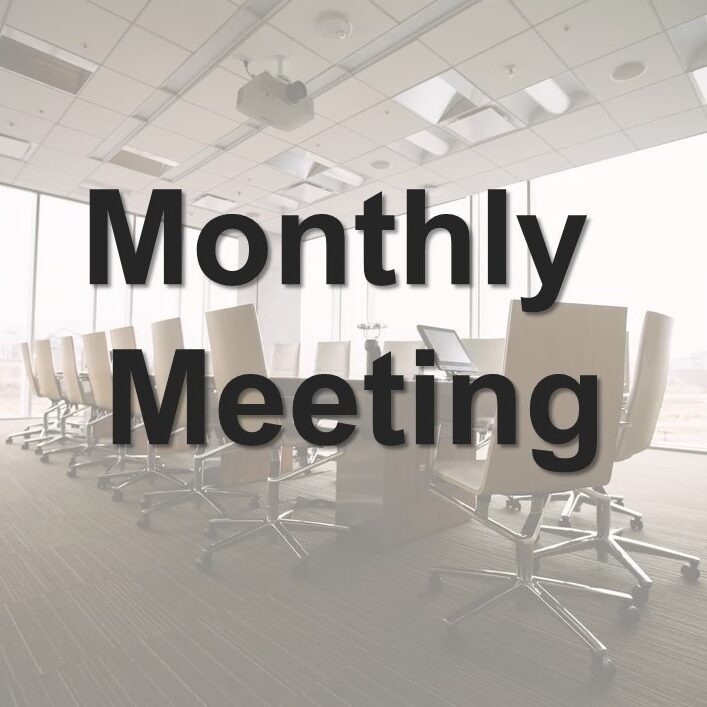 We meet at 10:00AM every 2nd Tuesday of the month in the Religious Ed Bldg, followed by a light luncheon to celebrate with anyone having a birthday during the month in the Parish Hall.  We also offer a live recording of the video on Zoom for those who are unable to attend in person.  A reminder with the zoom link is typically sent out via Flocknote the day before the meeting or you can use the link below.
Next Meeting: March 14th
Missed March's Meeting?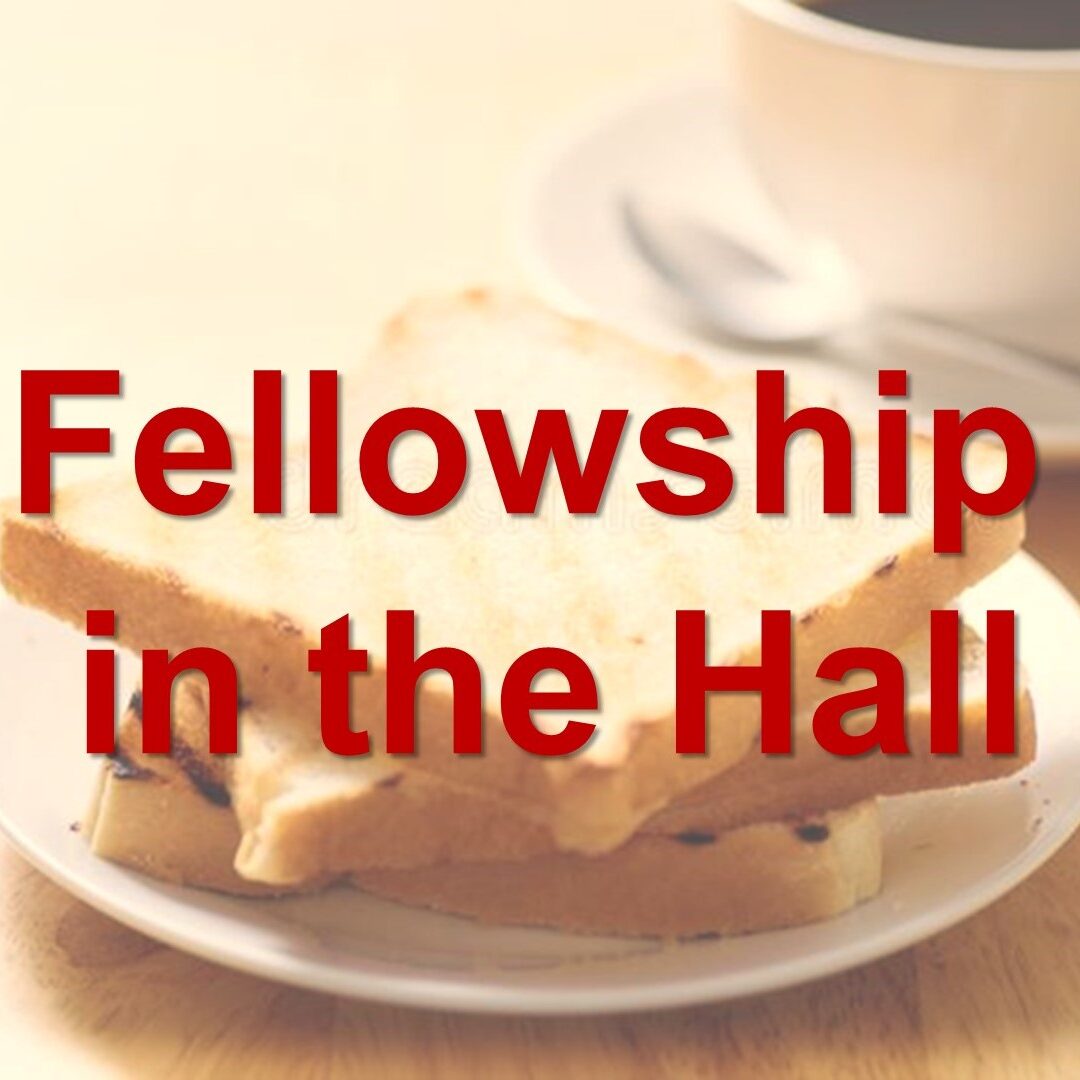 Fellowship is where we provide coffee and donuts for parishioners and guests after the 10:30AM Mass.  This a great way to welcome new people to the parish and help our parishioners get better acquainted with our ministry.  Volunteers are always needed!
Next Fellowship: April 9th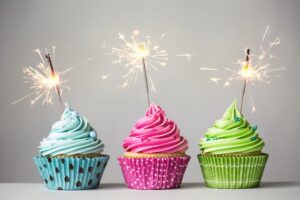 Happy Birthday to all our members celebrating in the month of March!
UPCOMING EVENTS

Join us for a great time of fellowship with the Daughters of Mary!  Meet our members, learn more about all that we do, and how you can get involved!
Bring your favorite dish to share!
All Ladies Welcome!
Lenten Soup Supper
Friday March 24, 2023 6:30PM
Bring your favorite meatless soup or stew to share!  Volunteers needed for setup and cleanup.
Seven Sisters Devotion for Priests
New members welcome for our 2022-2023 prayer year!
Each member commits to a Holy Hour on a distinct day of the week, thus covering a complete week. The commitment is to that day; the Seven Sister may pray at any time on that day. This generous commitment of one hour per week of prayer is asked for a period of one year.
If you are interested in participating, please contact us!
Seven Sisters Annual Retreat: July 8, 2023 at St. Michael's in Olympia, time to be announced.
Ministry to the MostVulnerable in Our Community
Each month letters and notes of encouragement are collected and delivered to the residents at Rosemont Retirement Home and East Haven Villa here in Yelm.
Help us spread God's love to the most vulnerable and isolated in our community!
Drop off completed cards in the bin in the Narthex.  Please be sure to bundle cards which are the same, so residents don't receive two of the same design when they are sorted.
Now collecting cards for Easter 2023, please drop off your completed cards by April 6th (Holy Thursday)!